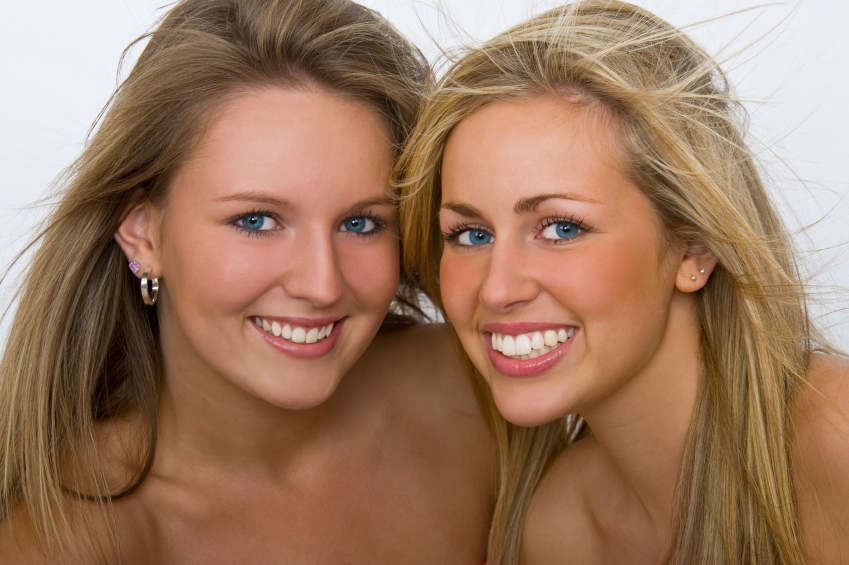 Teeth Whitening
Over time teeth tend to become discolored or stained. Whether this is from smoking, coffee, or any other foods, a beautiful smile could be closer than you think.
Dr. Kwong offers the latest and most effective tooth whitening procedures including:
Simply Whiter Teeth - KöR Whitening
Widely recognized as the world's most effective teeth whitening system, KöR offers cost-effective solutions from phenomenal home whitening to astonishing treatment of tetracycline cases and everything in-between.
Whitening your teeth is a very simple procedure that can be completed in a relatively short period of time.
Schedule an appointment today to learn more about your teeth whitening options.