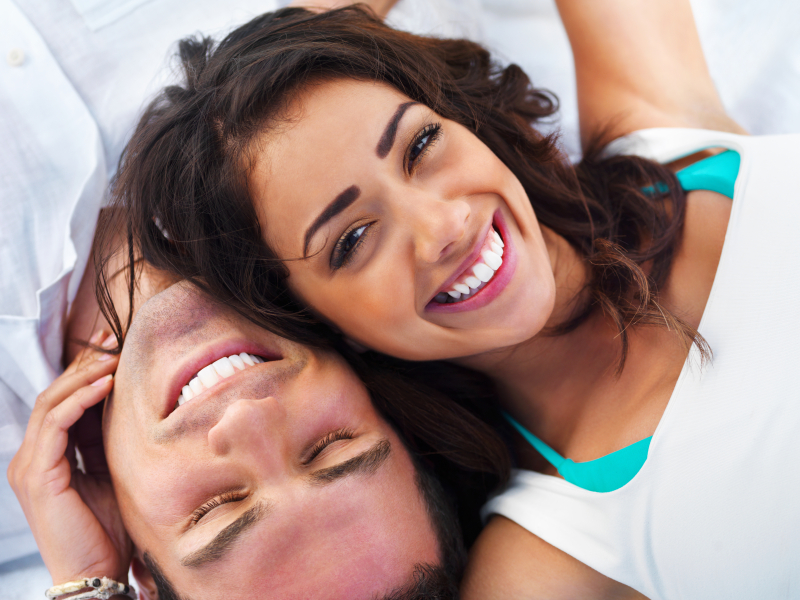 Smile Makeover
Your smile is the best medicine in the world!
Cosmetic dentistry is aimed at creating radiant and healthy smiles you'll cherish for the rest of your life. We are proud to offer a variety of cosmetic solutions including:
Invisalign
Invisalign is the clear alternative to metal braces for adults, kids and teens. These clear aligners are the virtually invisible way to improve your smile.
Porcelain veneers
Porcelain veneers are thin shells of medical-grade ceramic designed to cover the front surfaces of teeth to create a more pleasing and beautiful smile.
Full mouth reconstruction
A full mouth reconstruction involves restoring the health, function and beauty of your mouth. Treatments might entail implants, crowns, bridges and other restorative techniques.