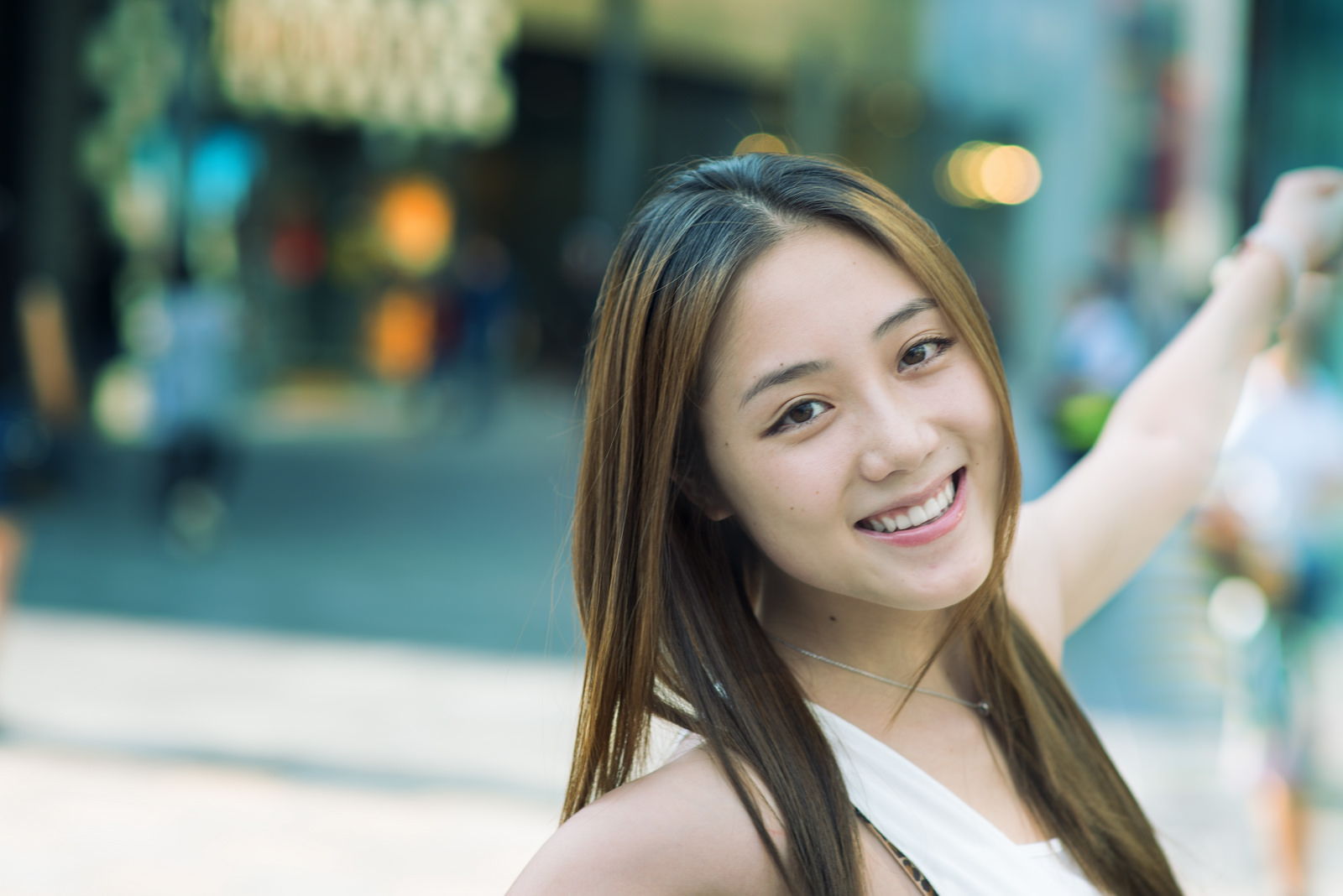 Gum Rejuvenation
Gums may start to recede for any number of reasons from active periodontal disease, grinding or even brushing too hard.
The Chao Pinhole® Surgical Technique (PST™), invented and patented by John Chao, D.D.S., is an innovative and painless solution for gum recession.
Since there is no incision or suturing, patients can expect minimal post-operative symptoms (pain, swelling and bleeding).
Dr. Kwong has added the Pinhole Surgical Technique to his clinical portfolio to help patients with gum recession. Please schedule an appointment today with Dr. Kwong to learn more.