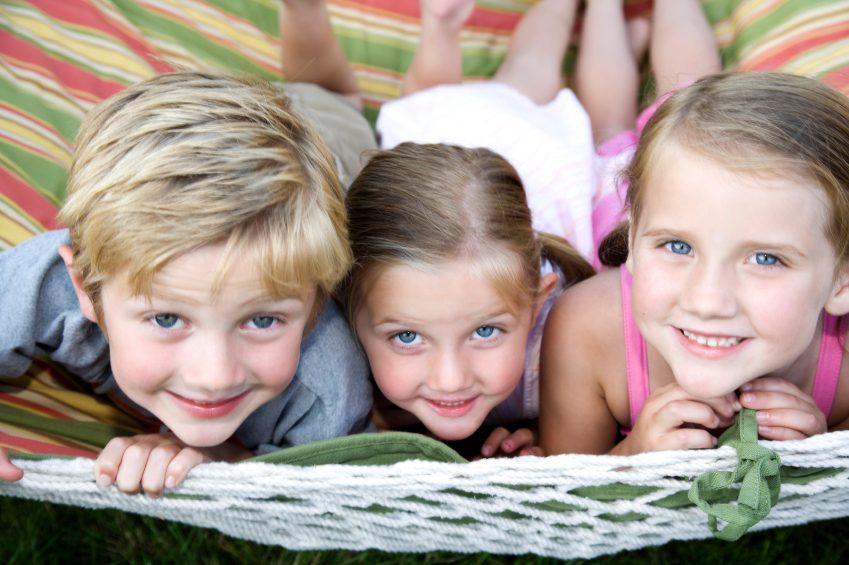 General Dentistry
Dr. Kwong continues to expand his knowledge to bring you updated, state-of-the-art dental care.
We offer a variety of services including:
Pediatric Dentistry
Children should have their first dental visit by the time they get their first tooth or reach their first birthday, then every six months thereafter.
At each checkup, we'll review your children's brushing habits and offer oral health care tips to help prevent childhood dental diseases, such as baby bottle tooth decay.
Dentures
Using dentures to replace missing teeth is not only great for your oral health; it's a great way to look and feel younger! Today, there are a variety of natural-looking and comfortable dentures for patients who need to replace missing teeth.
Laser Dentistry - WaterLase®
WaterLase® is extremely versatile and can be used for a wide range of procedures. Decay removal, cavity preparation, root canals, smile design, gum and bone surgical procedures and many others can all be a relaxing dental experience.
Oral Cancer Screening
Oral cancer includes cancers of the lips, tongue, floor of the mouth, cheeks, throat (pharynx), sinuses, and hard and soft palate.
The key to surviving oral cancer is early detection and treatment. An oral cancer screening takes just minutes, is pain-free and can be performed during regular dental exams.
Root Canals
Root canals get a bad rap. It isn't that dreadful at all! Root canals are needed when either decay or an injury infects the inner tooth (the pulp). When this area becomes inflamed or infected, a root canal procedure may be necessary to save your tooth from extraction.
Temporomandibular Joint Disorder – TMJ
TMJ is a disorder that affects joints and/or muscles. The goal of TMJ treatment is to stabilize your bite so that your teeth and jaw joints work properly together without strain and pain.
Above are just some of the many procedures and services we provide to our patients.
If you have any questions, concerns, or would like to schedule an appointment, please contact us today.