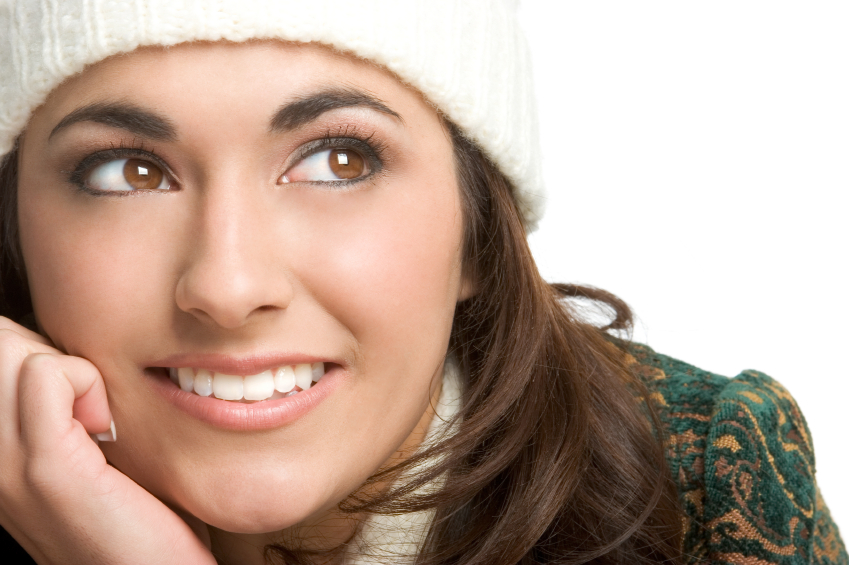 Our Office
We invite you to come into Anson Dental Studio and experience personalized care in a warm and relaxing environment.
Our state-of-the-art office is designed with your comfort in mind.
If you're looking for a great dentist devoted to you and your family, contact us today!
What can I expect from my first visit?
Your first visit to Anson Dental Studio will consist of a comprehensive oral exam and understanding the reason you came to us. We will take a series of x-rays, explain your diagnosis, address immediate problems and provide recommendations for long term oral health.
What are some signs I should see a dentist?
To name a few: teeth sensitivity to hot/cold, puffy and/or bleeding gums, pain or swelling in your mouth, difficulty chewing or swallowing, constant dry mouth and persistent bad breath. Even if you don't have any symptoms, regular dental visits will help prevent problems from developing.
How often do I need to see a dentist?
If your teeth and gums are in good shape, we recommend that you return every six months for a dental cleaning. If further treatment is required after your examination — say to fill a cavity or repair a broken crown — make an appointment before leaving the office. Ask Dr. Kwong any questions you may have —this is your chance to get the answers you need.